NEWSROOM
Keep up with our latest news & press globally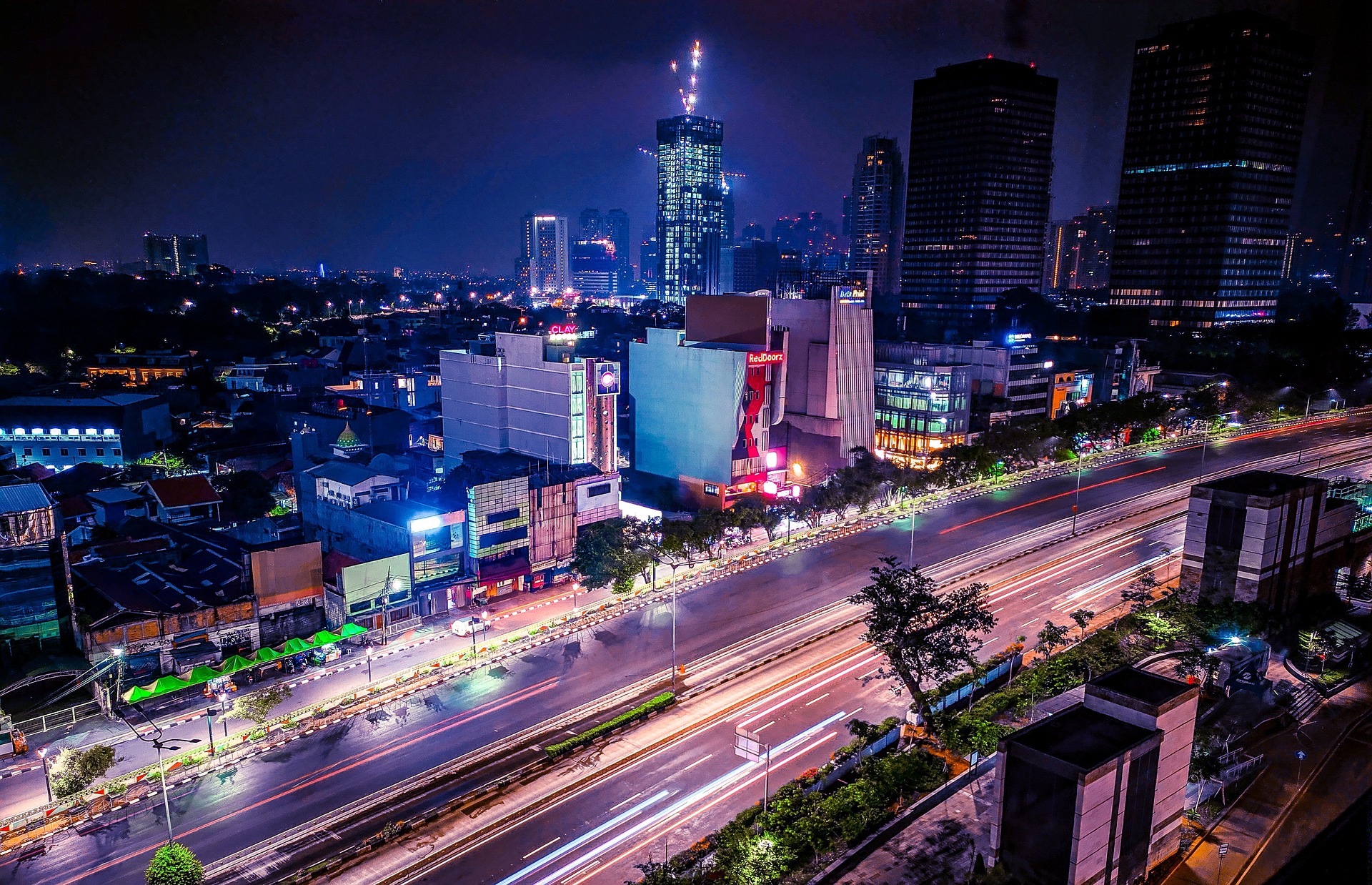 Access, Inclusion, and Sustainable Development for Underserved Consumers in Indonesia
At SHAREit, we understand the importance of digital inclusion and are committed to providing access to underserved populations. Our recent offline survey in Indonesia revealed that limited ROM on smartphones and poor network connectivity are key barriers faced by the underserved.
2023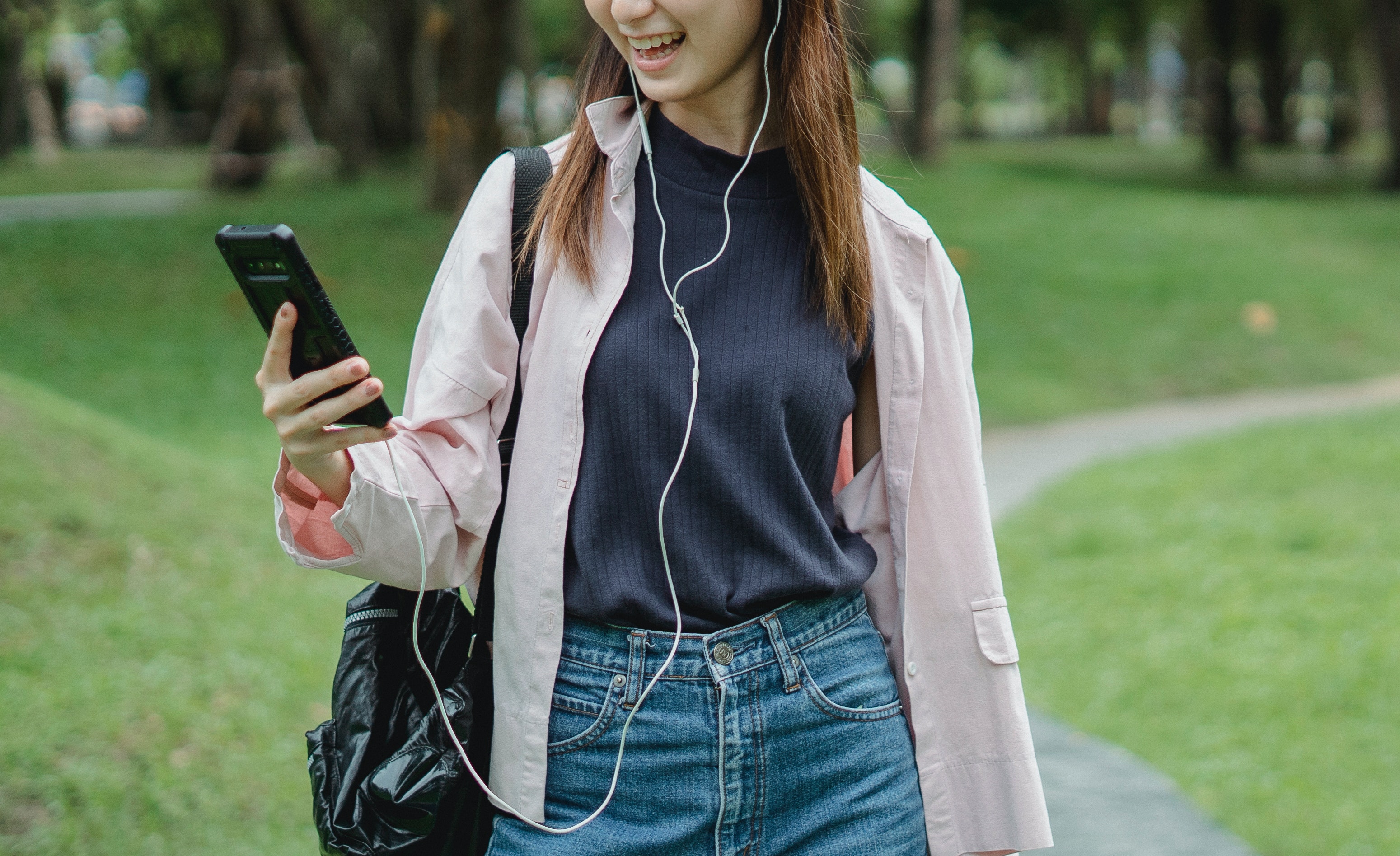 SHAREit Group announces their sustainability milestone
Reduction of 20,000 tons carbon emissions daily through near-field transmission on SHAREit
2023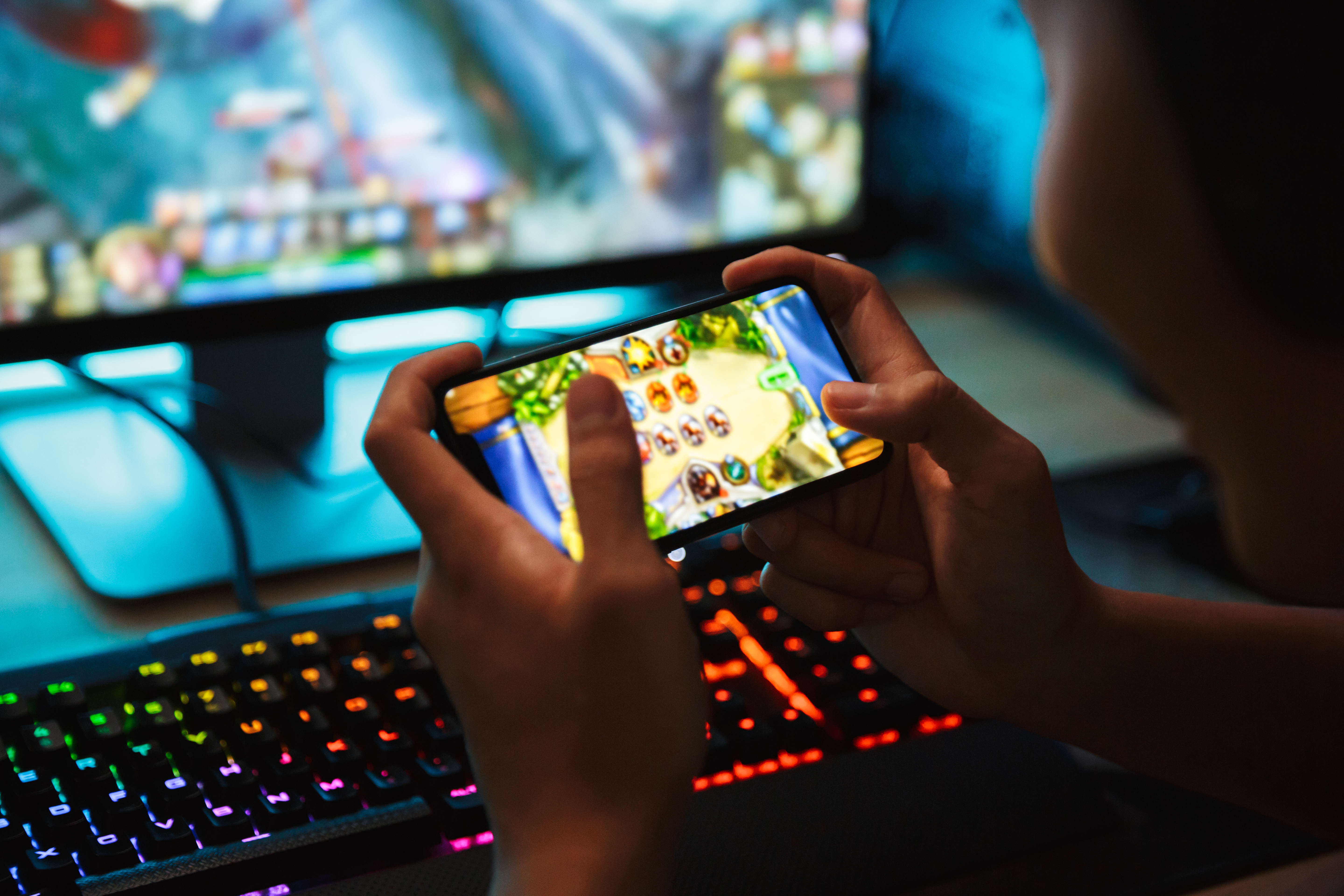 How Mobile Gamers are Building Thriving Social Communities Across Europe and Globally
Arunabh Madhur, Regional VP & Head Business EMEA at SHAREit Group, explores…
2023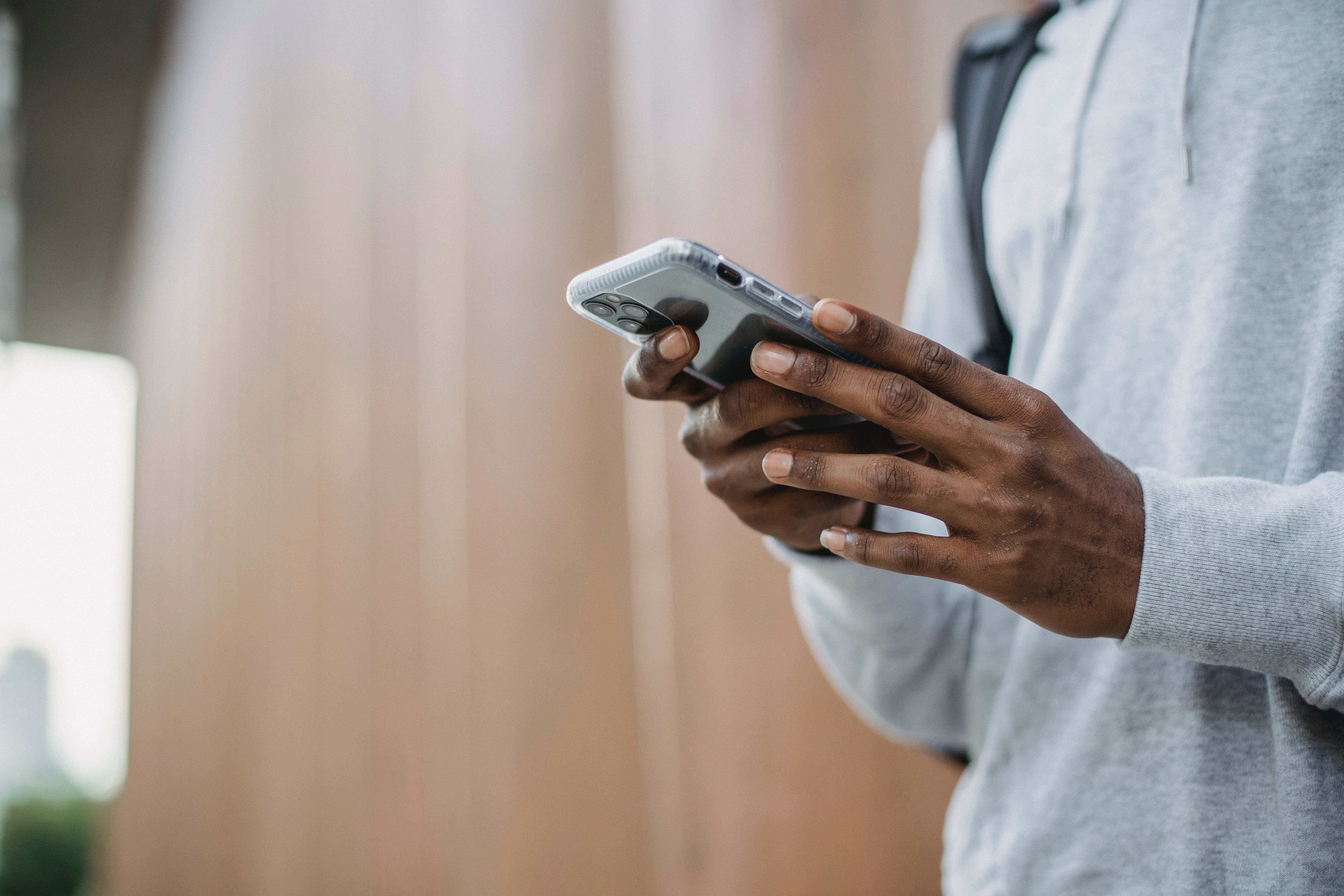 SHAREit - an accessible way to share digital content
Arunabh Madhur, the regional vice president and head of business EMEA at SHAREit, spoke with James Gilmour at the event to discuss SHAREit, a global internet technology company that aims to make the sharing of digital content simple and accessible to everyone.
2023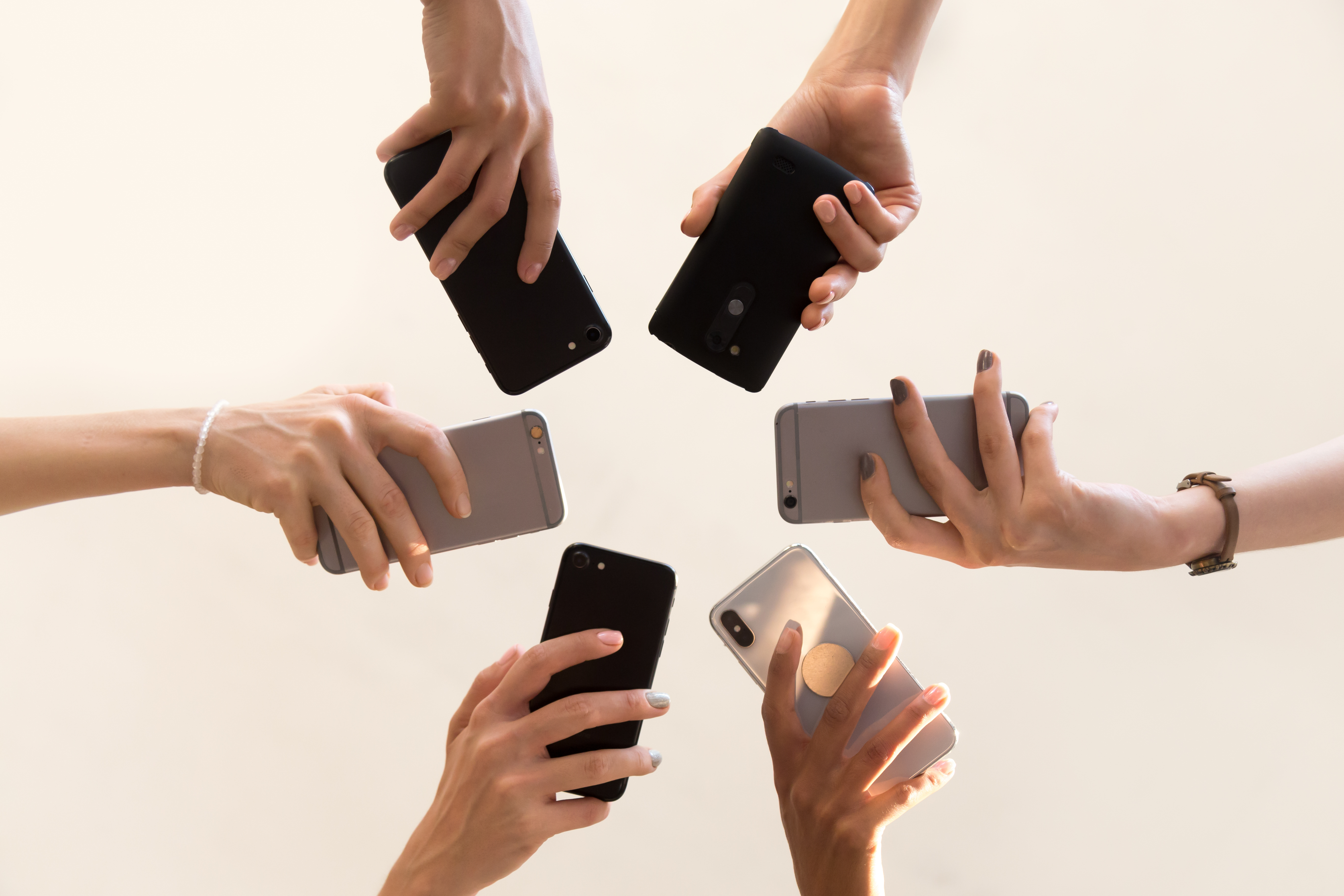 The psychology of sharing in a mobile world
It's no secret that the pandemic separated us from the rest of the world, however, can mobile app technology strengthen the nature of how we share?
2023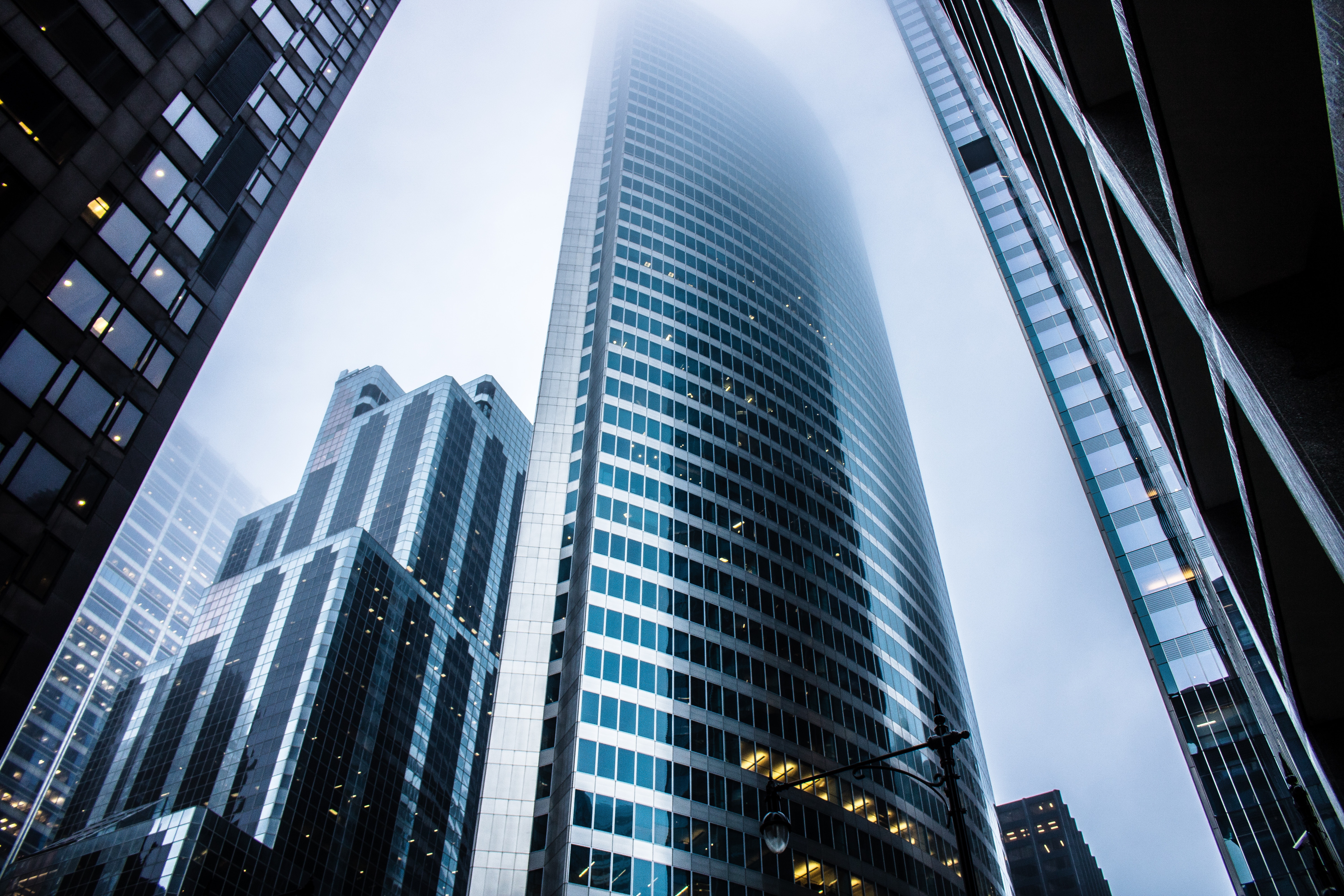 SHAREit Makes Bold Move in UK/EU Market Offering Advertising Solutions for the Marketing Industry
SHAREit Group has fast become a tech company to watch on the world stage, boasting over 2.4 billion users of its products worldwide, including the SHAREit app. The app, which helps users slickly share multimedia, is now making bold moves into the UK/EU market.
2023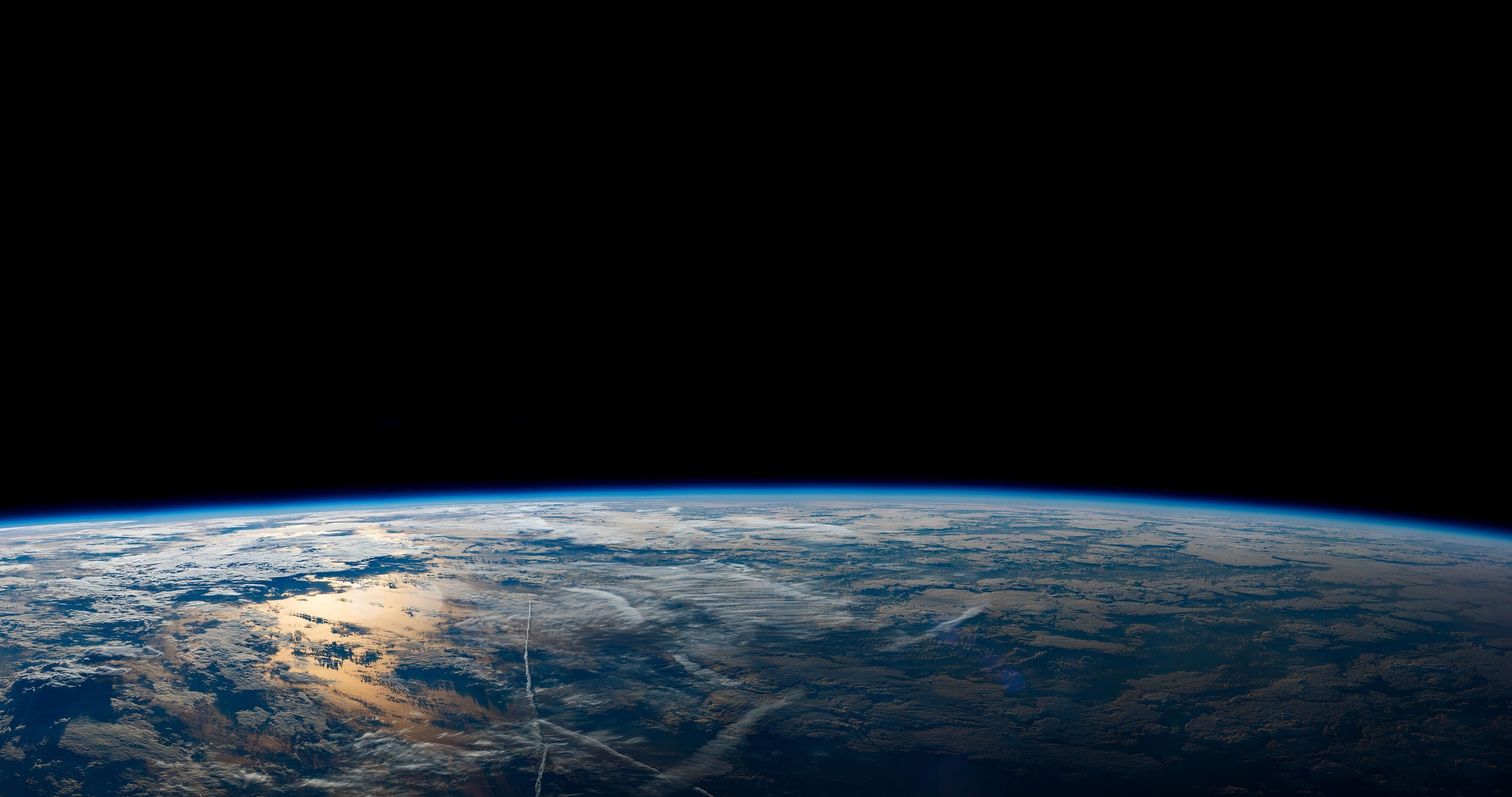 SHAREit's Multicultural DNA, Key Driver of Its Global Hypergrowth
People build businesses and for one of the fastest growing media publishers in the world, this cannot be more true. SHAREit interviewed 5 employees from multiple geographies and backgrounds to determine what makes them tick at work
2023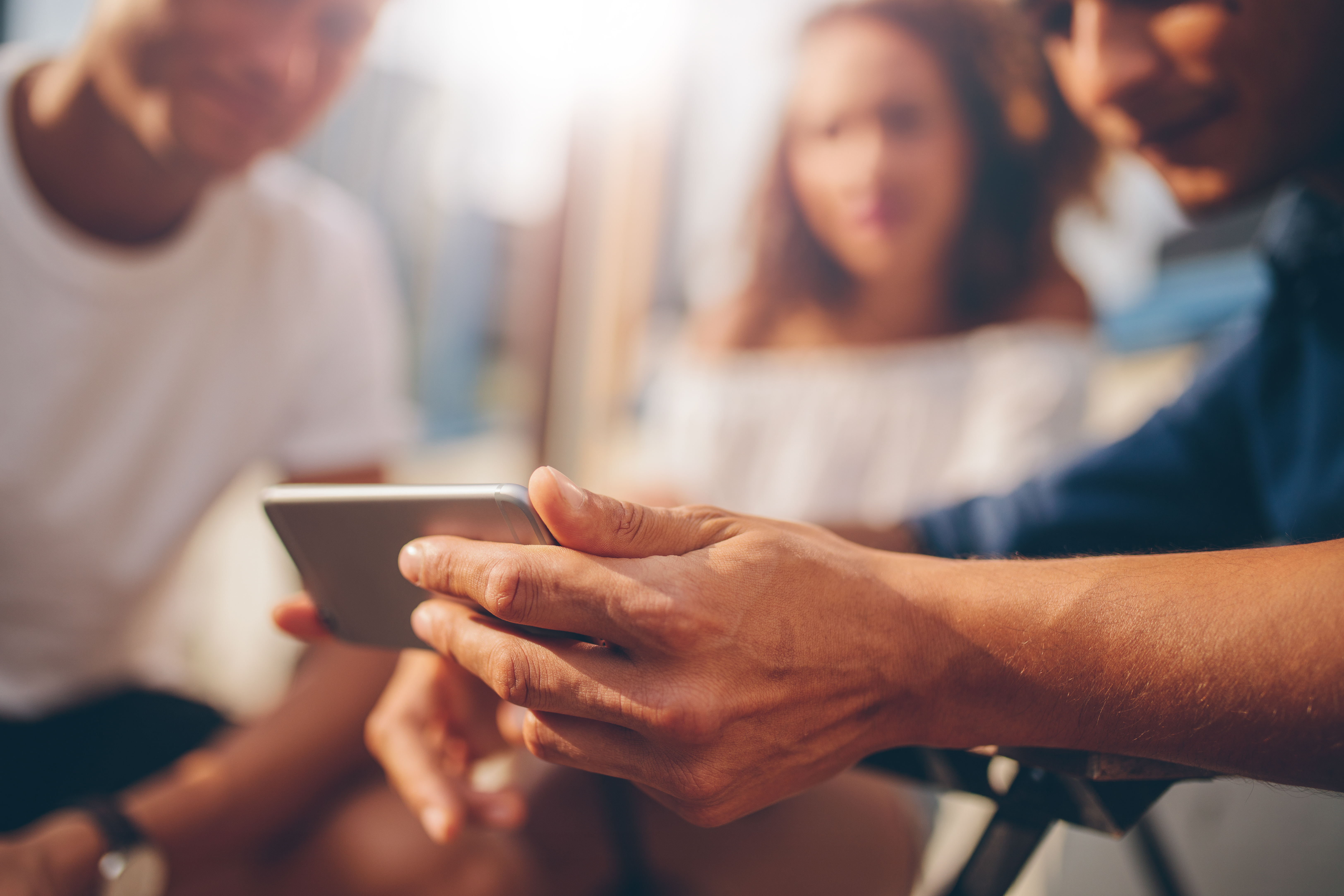 SHAREit Makes Digital Content Equally Accessible by Everyone
SHAREit Makes Digital Content Equally Accessible by Everyone
2023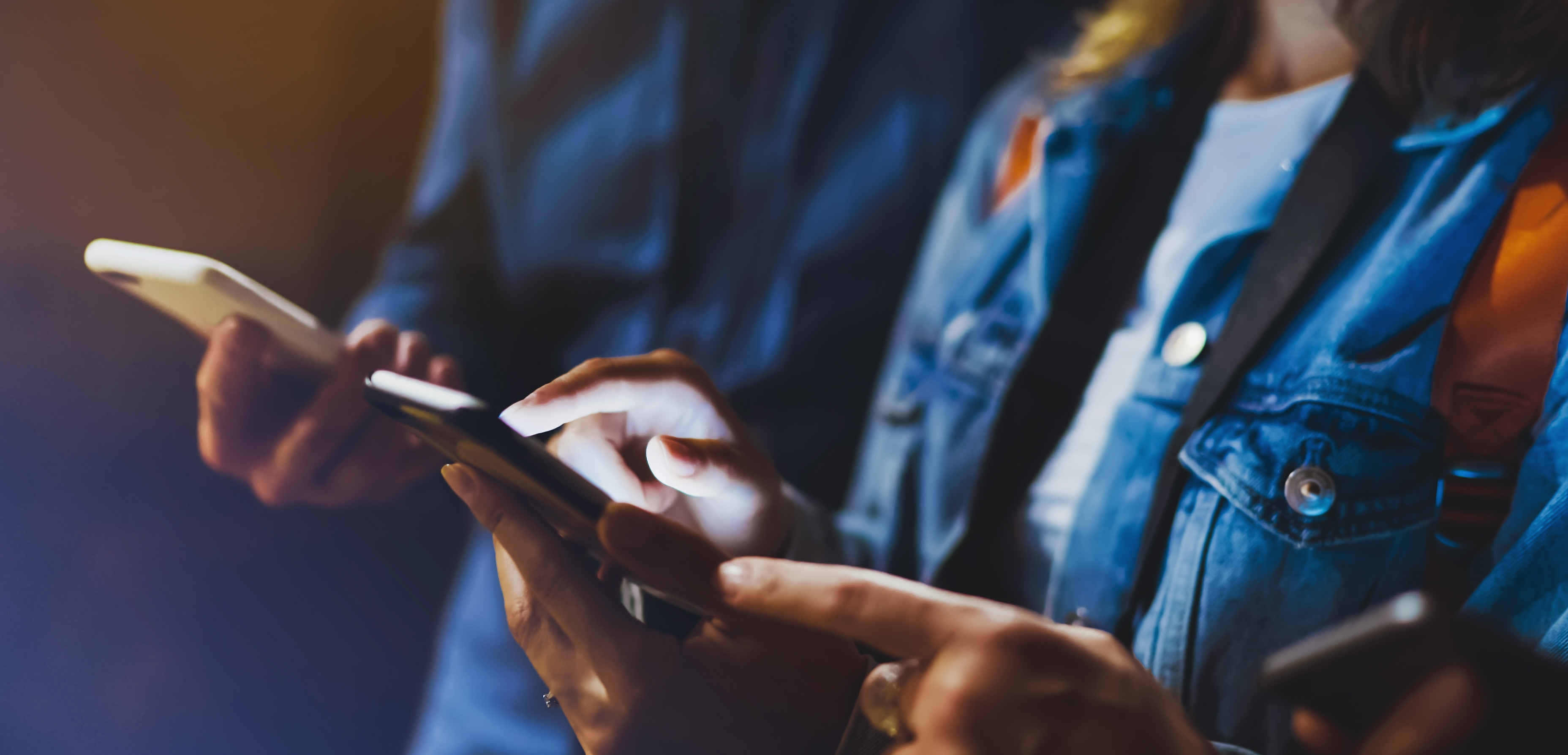 App Sharing and Why Gaming is Taking the Lead
App Sharing and Why Gaming is Taking the Lead
2023